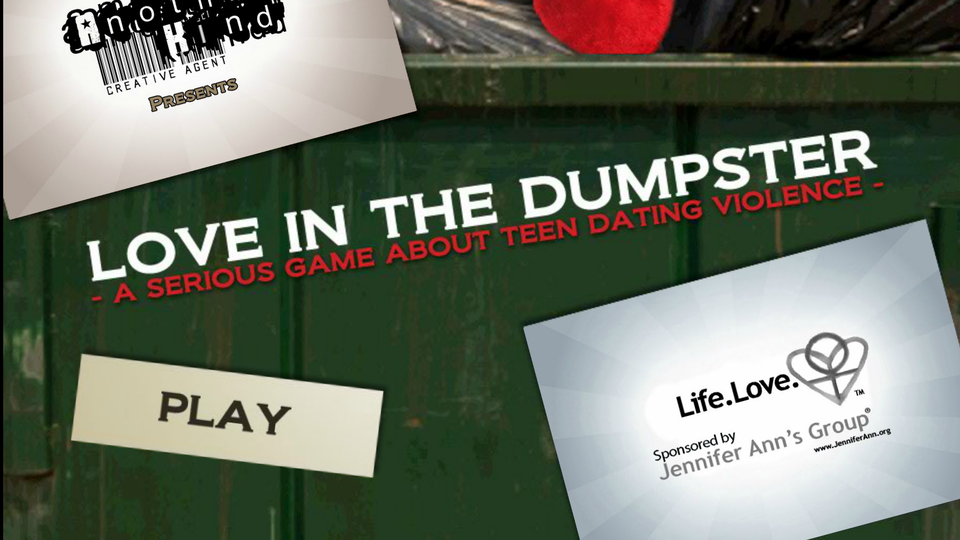 At GDC 2015, Drew Crecente of Jennifer Ann's Group spoke about the power of video games to prevent teen dating violence (TDV).
TDV is scarily prevalent, and Jennifer Ann's group is a non-profit organization that works with teens in order to prevent it. Since 2008, the group has used video games to educate and raise awareness. In the talk, Crecente argued that video games may actually be the most effective pedagogical tool to prevent TDV.
"Evidence-based research supports the efficacy," of video games as a tool for preventing partner violence in teens, said Crecente. They can be used to experiential learning and empathy-building, and they speak to teens in a language they understand.
Read the full article at Polygon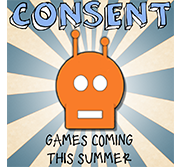 The award-winning video games about consent have been announced! The winning games are: 'Stuck in a Dark Place' from Another Kind in Belgium; 'Crossing Boundaries' from Testudo Games in UK; 'How to Blorrble-Blobble' from Jared Sain in USA; and 'Adrift' from Carrie Crossley and Andrew Connell in USA. The games will be released to the public during July.
Read more about the consent video games at our game portal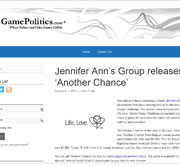 Teen dating violence awareness charity Jennifer Ann's Group has released the first-place winning entry in its 8th annual Life.Love. Game Design Challenge. The winners were announced in June. The Life.Love. Game Design Challenge encouraged game developers to create a game the promotes education and awareness on teen dating violence and prevention.
Spotlight on TDV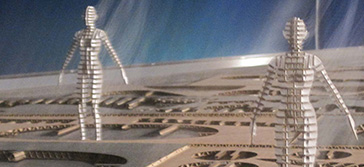 According to a 2009 study by the CDC, 10% of teens report having been physically abused within the past year by a dating partner. By the time students have graduated from college 44% of them will have been in an abusive relationship.
Technology is often leveraged against people in abusive relationships and because teenagers and college students are heavy users of technology they are disproportionately affected by these abusive practices. According to a 2007 study 67% of teens own cell phones, 93% use the internet, and nearly half visit social networking sites daily
A 2007 survey revealed that one-third of teens say they have received up to thirty text messages in one hour by their dating partner demanding to know where they are, who they are with, or what they are doing.Horror stories include a 16-year-old whose ex-boyfriend paid four friends to help him send abusive text messages while he was asleep or at work.
Unfortunately it's not easy to define what is abusive. 'If you're getting 50 messages an hour and you want 50 messages an hour, that's not a problem,' says Marjorie Gilberg, executive director of Break the Cycle, 'But if you're getting 50 messages an hour and you don't even want one, that's very different.' It's also important to note that the phone that a teen was given by his or her parents may not be the only phone they have; one in six teens have been in a relationship where their partner has bought a cell phone or minutes for them.
A 2009 study by MTV and the Associated Press revealed that over ten percent of the teens surveyed had previously had a boyfriend or girlfriend demand to hand over their password. Further, 68% of those that shared their passwords have been a target of abuse via technology as compared to 44% of those who had not shared their passwords. Additionally, nearly one in five (18%) teens say their dating partner used a networking site like Facebook or MySpace to harass them . . .